Speaker : Nick Bridle
---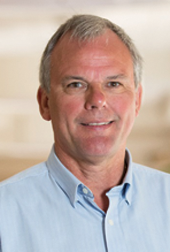 Nick Bridle is a Professional Services Consultant – Fleet Management Systems for Assetworks. Before that, he was Plant Manager at the Royal Mail Operations in the Dorset Mail Centre. He was in charge of a £12m+ budget and oversaw 400 staff during a 24/7 operation. He also worked as the Area Transport Manager for Hampshire and Dorset, where he was responsible for a £8.5m budget, and 1,122 vehicles based at 67 offices.

Nick also worked as a Senior Fleet Development Manager at Royal Mail Assets. There he was responsible the concept, design, development and deployment of the RM Telemetry and Driver Risk Assessment systems.

He started his career off as Royal Mail Fleet National Project Manager and worked as fleet Engineer West Territory, Workshop Manager, Shift Supervisor and Technician.